Artificial intelligence is transforming the world, it is a blanket statement but it is true. The development of artificial intelligence (AI), means that businesses are able to improve their output through the use of AI systems that can analyze data alongside machine learning.
In today's article, we will look at how artificial intelligence is transforming the world and what industries that typically require human intelligence to function are now pivoting toward AI technology so they can thrive in their sector.
Whilst some industries are implementing an AI system into their work that doesn't require full human control, others are doing a mix of human beings and artificial intelligence, using the professional expertise of AI Consulting services so they can utilize AI technology alongside human values efficiently. So let's get into the details of AI and how it's being used nowadays.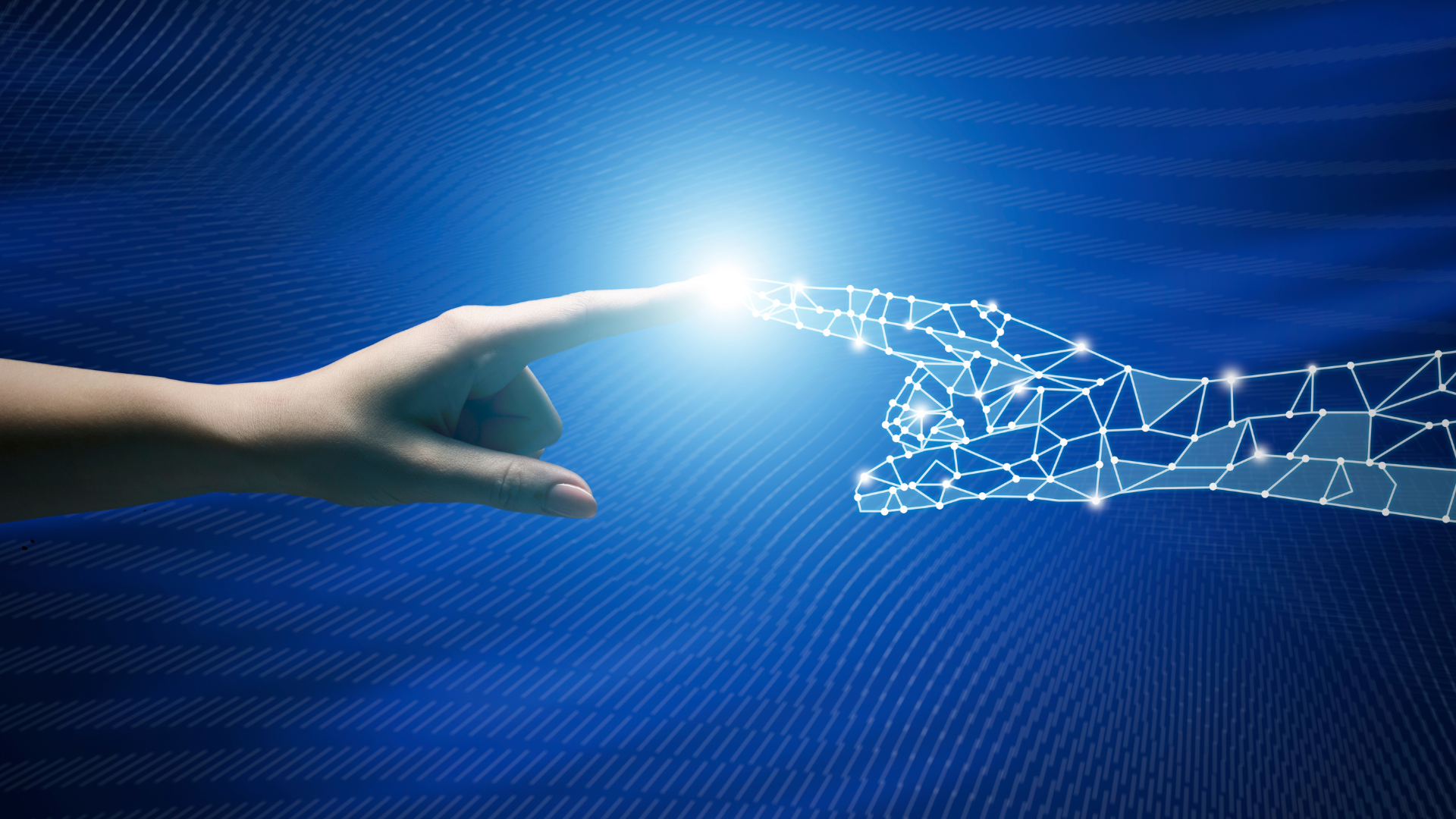 What is Artificial Intelligence?
Artificial intelligence uses digital programming to perform tasks and carry out specific actions like humans would do. They use the environment they are placed in to analyze data which they can then use to achieve the goals provided to them.
Everyday AI Systems
Google
Amazon
Youtube
Tesla
Siri/Cortana/Alexa
AI is a branch of computer science that gets as close as it can to human intelligence so that it can be human but without any mental blocks or issues that humans have. It uses speech recognition, decision making, and deep learning systems for AI solutions so that they can adapt to their environment and understand what they need to do.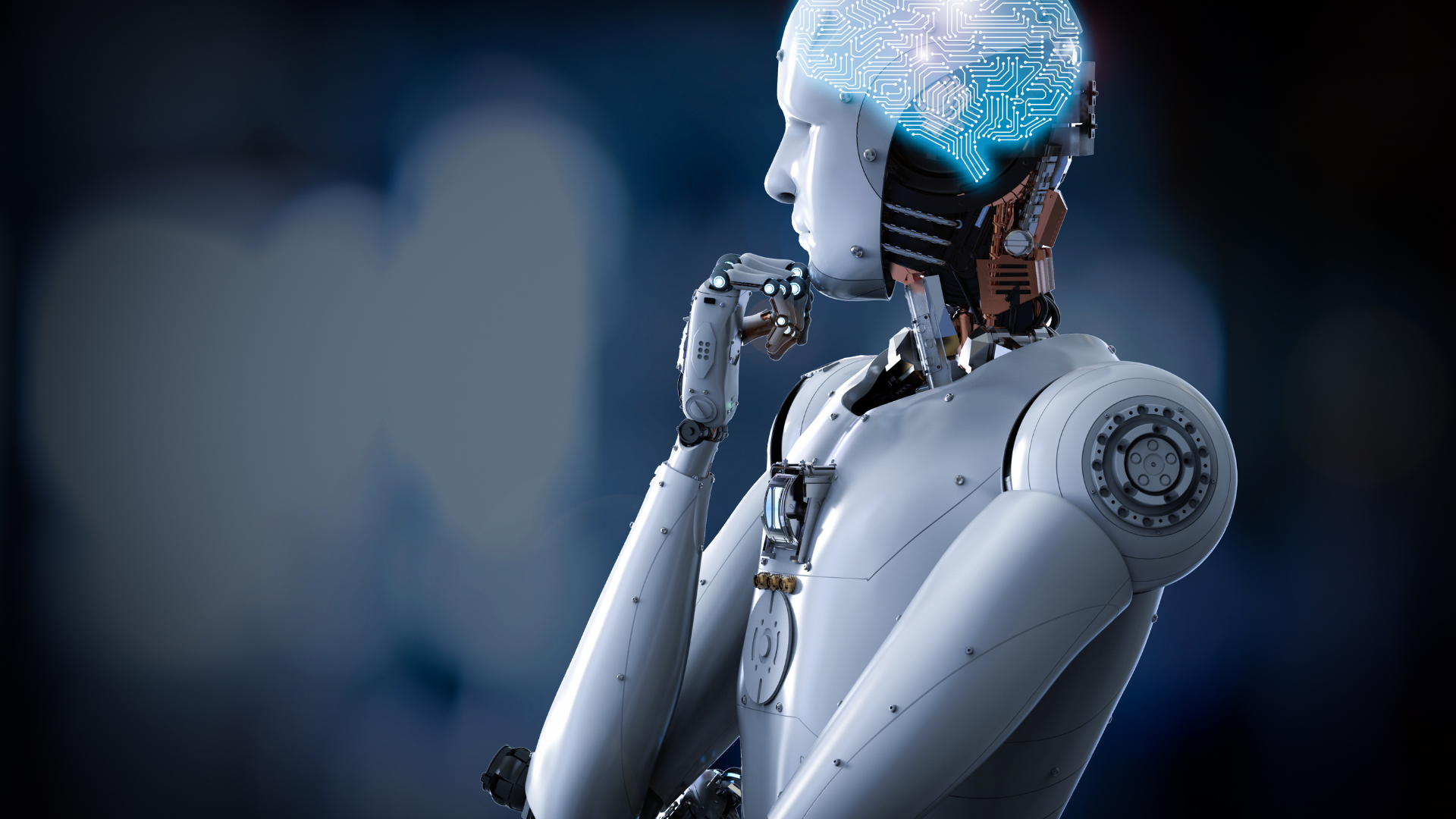 What Issues Can AI Deal With?
AI, depending on which sector it is in, can deal with a myriad of problems and needs so that it can keep developing its systems and maintain quality control so it can benefit society and provide high performance computing.
Security Checks
If there is suspicious activity happening in certain locations, AI systems can alert human analysts to any dangers so that the problem can be dealt with quickly. They can also flag fraud detection such as credit cards and fake reviews (great for e-commerce platforms).
They use unstructured data and structured data to make them adapt to new security issues that come up so they are always ready to see what needs to be altered.
AI-Powered Assistants
Virtual shopping assistants such as chatbots are a great help for people shopping online now. AI development lets them use natural language processing to give a human level AI feeling (also known artificial general intelligence) so that customers can connect and feel heard, rather than communicating generic questions and answers.
It helps them respond in real-time too so that customers don't have to wait long for a response. It may not know our human language exactly, but it can get pretty close.
Voice Assistants
In education, lecturers and teachers do not have to be involved with giving out learning materials or setting tasks as voice assistants can do it all for them. They can provide questions and answers without interference. It goes to show how impactful it can be on human existence.
Traffic Management
Issues with traffic and jams can be a thing of the past with traffic management AIs. They can use big data analytics to enhance intelligence analysis so they can monitor traffic problems and see what needs to be changed and how that can be implemented to reduce congestion.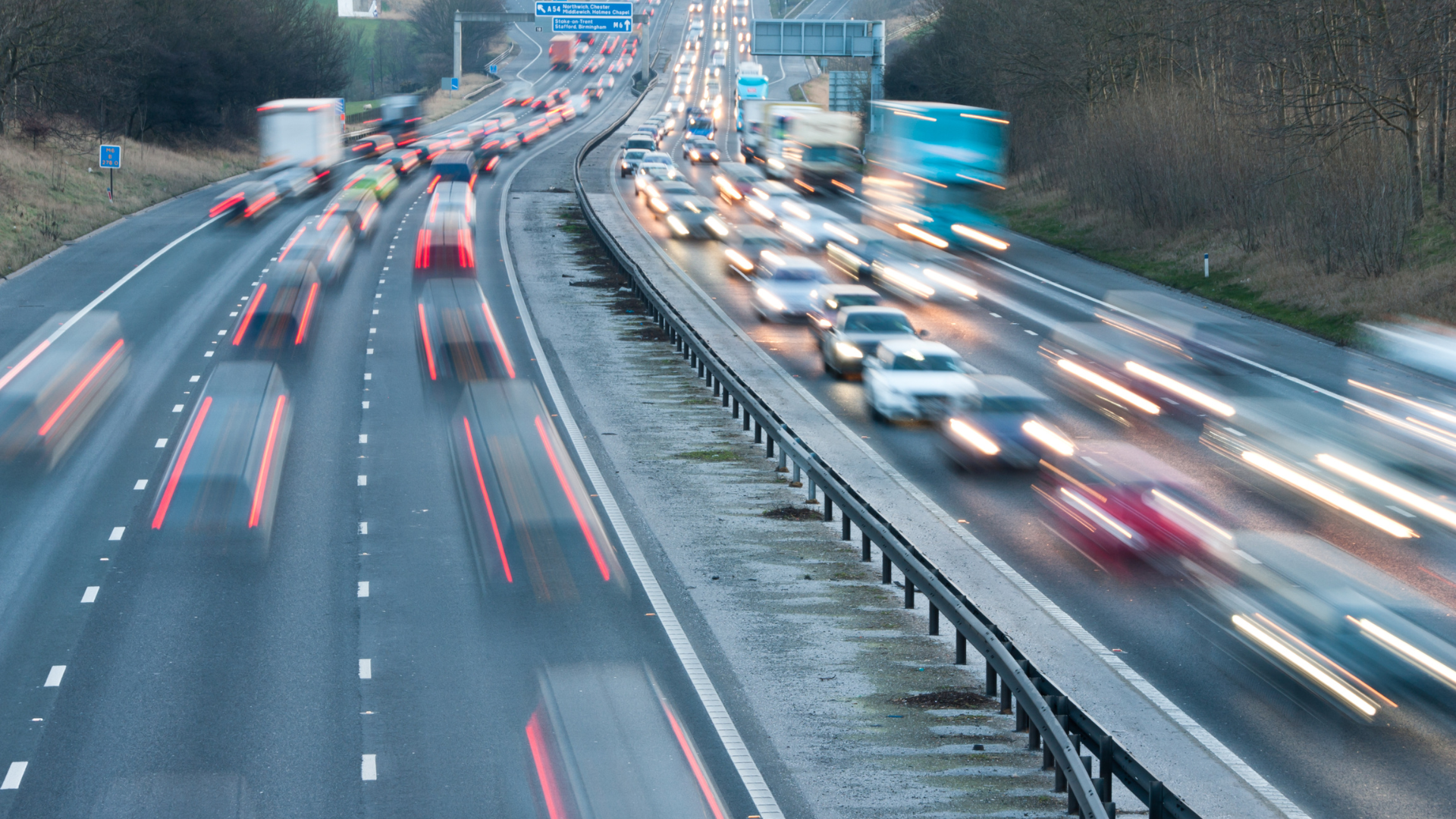 The Three Core Aspects of Artificial Intelligence
AI is becoming one of the most important technologies in human history as it is transforming our world in so many ways, from self driving cars to drone delivery systems, AI is changing the way humans act, and that is all because it operates with three core aspects.
Intentional – Using real time data analytics to improve decision making and create insights that are needed to drive things forward.
Intelligence – Uses big data analytics and machine learning as one so it has up-to-date data collection and is aware of trends.
Adaptability – It is able to learn and adapt when it makes decisions in line with the current conditions.
What Industries Are Influenced by AI?
The use of artificial intelligence is not slowing down, and a huge majority of industries and sectors are using AI systems to influence their work and drive them forward in this digital age. With this emerging technology and AI platforms, businesses are able to work more efficiently and build on what they are producing.
Finance
AI helps with making financial decisions using finely parsed data to look at what trends are currently happening and if there are any abnormalities. Financial markets are able to use bots that can improve investment analysis so people can make well-informed decisions.
Security
Network security is incredibly important nowadays especially as nearly everything is done online and hackers are getting more adept at infiltrating businesses to steal data and sensitive information.
Security AI can stop inbound malicious code in its tracks and remember it in case it is used again so that it knows what to do next time. A secure AI assistant will be able to do this efficiently and safely.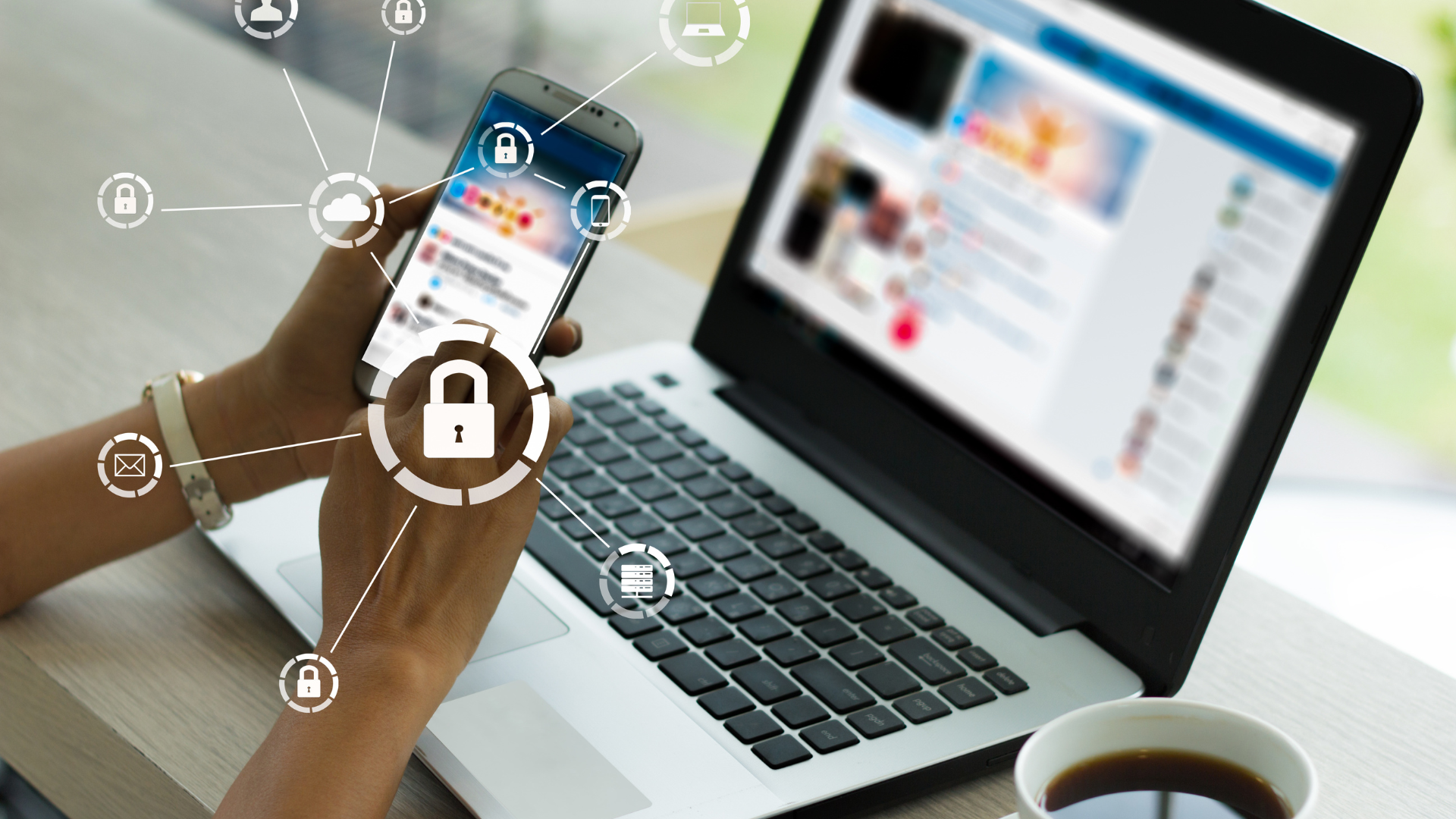 Healthcare
AI technology is doing great things for the healthcare sector, whether it is revolutionizing disease diagnosis or looking into drug development, healthcare will benefit significantly from AI research through deep learning of what this industry needs and how it can adapt.
Transportation
Self driving cars and drone delivery systems are core technologies in the transportation industry. The use of computer programs and advanced algorithms can help with creating safer roads and help drivers see ahead about what they need to prepare to stop congestion.
This also helps logistic companies who want to make sure they get their deliveries done on time and meet quotas.
Are There Any Negatives to Artificial Intelligence?
Despite the fact that AI is seen as a great addition to various industries, there are still issues that can arise with AI that people need to be aware of.
AI Terrorism – drones may be great fun but they can also be used for terroristic activities by using them as a bomb.
Unemployment – with success and progression comes unemployment of people. With human level AI and advanced computer systems, humans are close to being obsolete in some professions. It can help businesses save money as well.
Privacy issues – with us relying on AI a lot, our privacy is not so private anymore because of all the technology being used. AI can be put to nefarious use which can be bad for most of us.
Conclusion
From this article, you can see how artificial intelligence is transforming the world and what that means for different industries and individuals. Whilst we can see that AI will be relied on a lot more, it can't fully replace human intelligence just yet, but with jobs being done more efficiently by robots, it can lead us to wonder what will happen to us next.